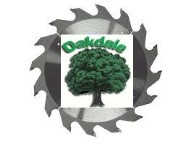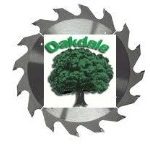 Concrete Gravel Board Cutting Service
£10.00
Description
Please Order the number of cuts required on this form. Then record the length/s required in the comments box.
Oakdale Fencing provide a concrete gravel board cutting service that allows customers to choose specific lengths of gravel boards that they require.
Please call us on 02476 588909 to find out more.