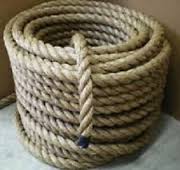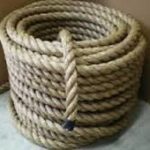 Manila Decking Rope
£4.50
28 mm diameter rope sold by the metre.
Description
We supply decking rope off the roll to allow for all lengths to be catered for.
The 28mm in diameter high-quality natural manila decking rope can be cut to all required lengths.
The decking rope is commonly used to create a stylish finish to decking but can also be used for anything from flower and path borders, to hand rails and bordering off play areas.
For an attractive finish to the manila rope, we also supply chrome or brass ends.
As the manila decking rope is a natural product it will shrink slightly when wet, so please allow 10% extra in length when ordering.