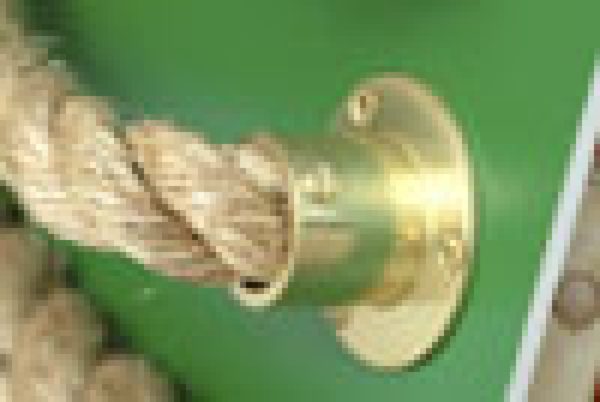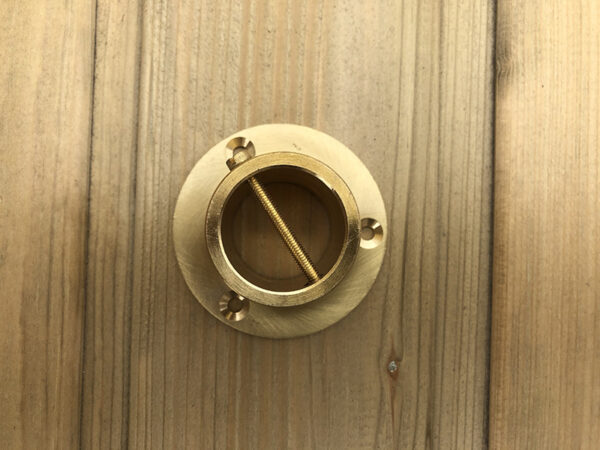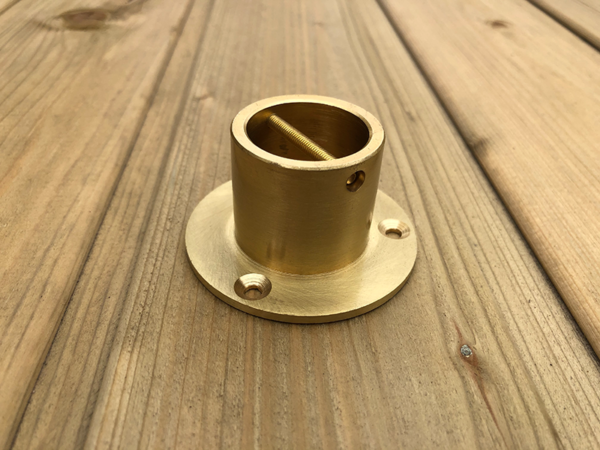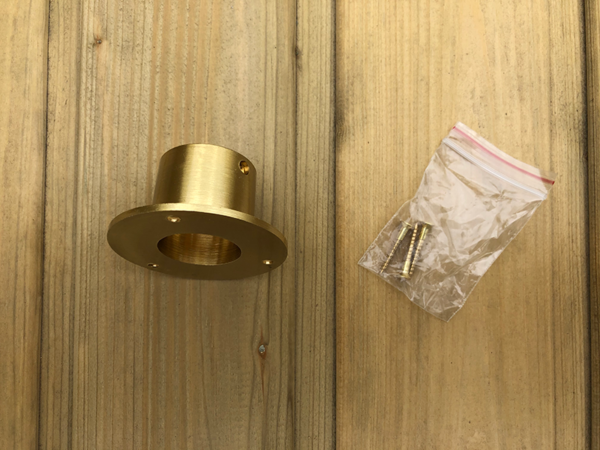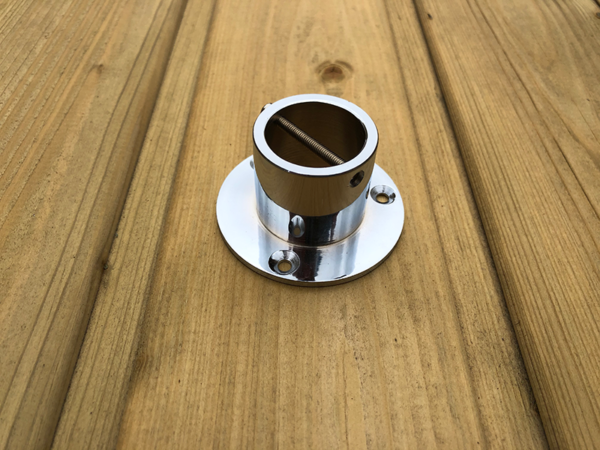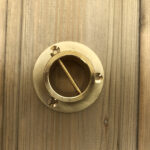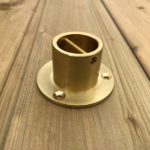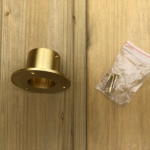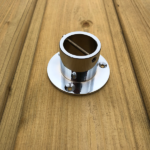 Decking Rope End Fittings
£8.90 – £9.80
Available in brass or chromed finish.
Description
Additional information
Description
Available as a brass rope end or with chromed finish.
A one piece decking rope end fitting suitable for attaching to brickwork or timber.
Simply screw into rope end to secure rope and attached to a fixed point using three screws.
Ideal for use as part of a handrail replacement kit.
Fits 27 mm diameter ropes.