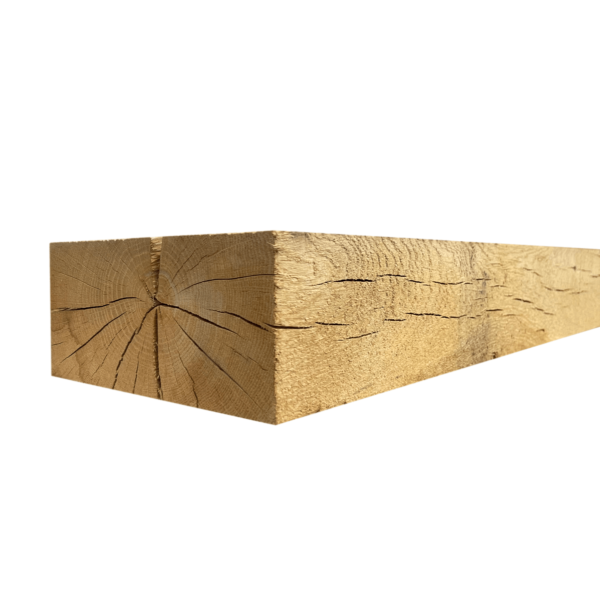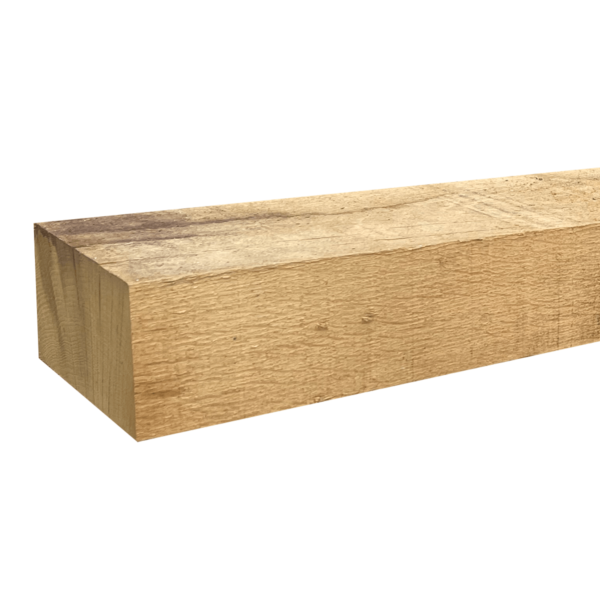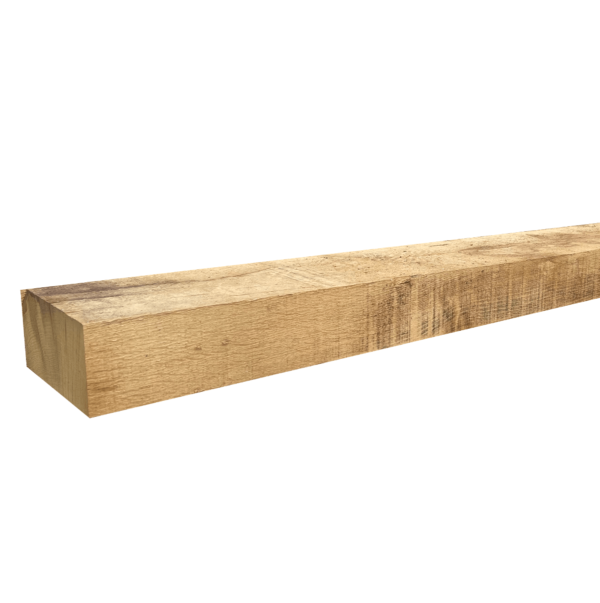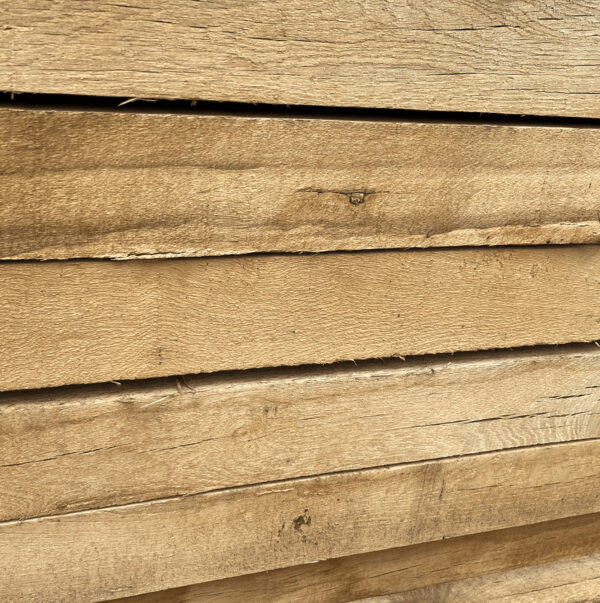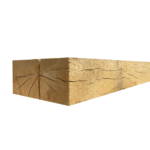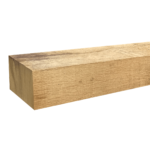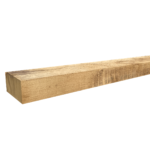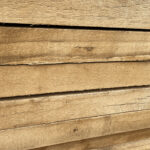 Oak Railway Sleepers
£45.00
Landscape grade
Hard Oak
Premium Quality
Natural finish
Approximately 2.4m(8ft) long
Description
The Oakdale Fencing premium oak railway sleepers are the perfect addition to any garden or landscape. Cut from untreated hardwood these oak sleepers are chemical free and environmentally friendly.
Ideal for a variety of uses including steps, flower beds, patios, planters and small dividing walls, these sleepers are both versatile and full of character. Cut from high quality oak these natural sleepers will change over time. These new (green oak) oak sleepers are freshly cut and will change colour from golden yellow through to silver over a time period of 12 months.
New oak railway sleepers are a natural product and will have cracks, shakes, splits and knots. Although we endeavour to provide a standard product, you will find some have scalloped edges and that the measurements are approximate only. However we find that this adds to the character and beautiful natural appearance that only real oak sleepers can provide.
How Long Do Oak Railway Sleepers Last?
Oak railway sleepers are one of the longest lasting types of sleepers. They last much longer than softwood sleepers. Depending on weather conditions and environmental factors, oak sleepers can last anywhere from 30 to 100 years.
Cutting Oak Railway Sleepers
These oak sleepers are very hard to cut. You will need a powerful circular saw or chainsaw to cut. Assume your blades will blunt very quickly. Alternatively you can use a traditional bow saw but allow plenty of time and energy to cut.
Oak Railway sleepers information:
2.4m(8ft) long, 200mm(8in) x 100mm(4in) approx.
Oak railway sleeper – weighing circa 70 kgs.
They require two people to man handle them.
Can be fitted together using traditional wooden pegs in drilled holes. Alternatively can be fitted with sleeper screws or landscape screws although a pilot hole will be required.