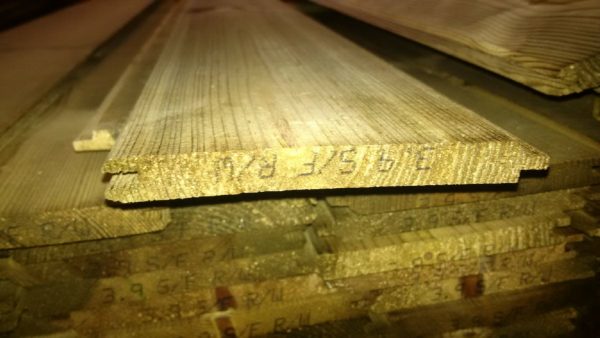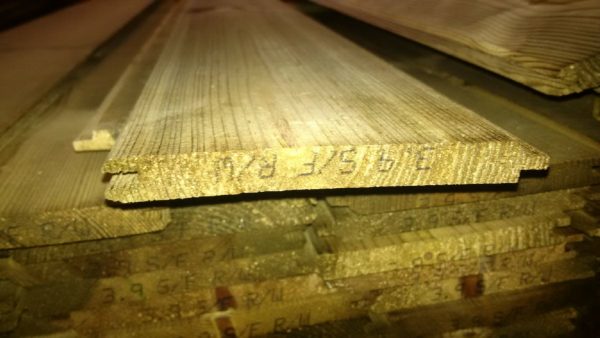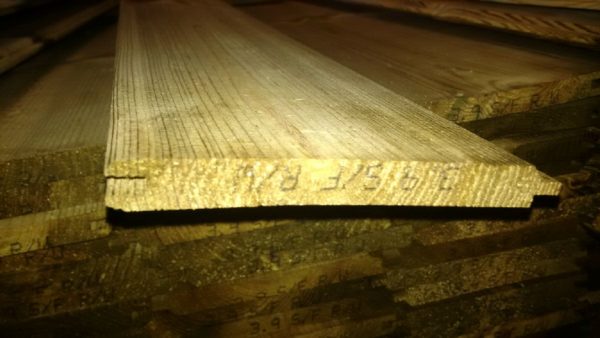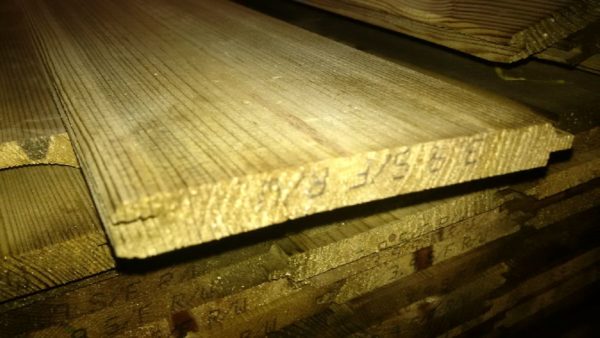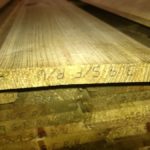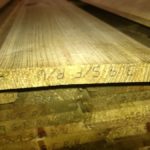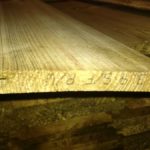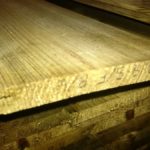 Matchboard Cladding 12mm
£11.50
Tanalised matchboard available in 4.5 m  lengths.
Description
Tanalised matchboard cladding perfect for wooden panelling both interior and exterior walls, ceilings, or sheds.
The tongue and grove design of these matchboard cladding panels makes them very easy to install. Used along an interior or exterior wall these boards create a rustic stylish look that can instantly transform any surface. The tantalised pressure treated cladding is suitable for out door use and will last much longer than untreated timber. The pressure treating process protects the timber from rot, mould and other signs of decay which effect timber with age.
Matchboard Cladding information:
Matchboard cladding boards ex 125 x 16 mm, Finished at 12mm. Effective coverage 110mm per board.