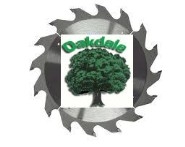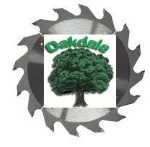 NEW SOFTWOOD SLEEPER cut to length form
£3.00
Tell us how you want them cut….
Description
Unless you have the correct heavy duty cutting saws and experience, cutting sleepers to size can be a long, energy draining and in some cases dangerous process.
Please use this form for ordering cuts on NEW 100×200 softwood sleepers.
once you have added the sleeper you wish to cut to your basket and the cutting service (this page) to your basket .Please record the length/s of the cut/s required in the comments section of the shop order form.
Please be aware that we are only able to cut the 100 x 200 softwood sleepers.