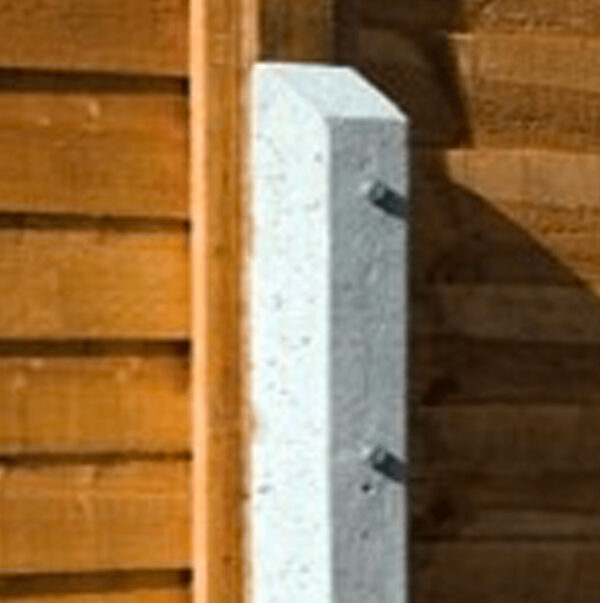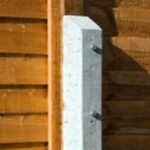 Concrete Godfather Support Post
£11.10
Concrete godfathers for use with timber fence posts.
Description
Traditional concrete godfather post in a  4ft length.
Concrete godfather posts offer additional strength and support to your fencing. Our solid concrete posts are built to last. These durable and high quality godfather posts are easy to install and add support to your timber fencing.
Installing a Godfather Post
Dig a hole Approximately 3 inches wide by 4 inches deep.
Pour concrete into the ground 2ft and bolt your timber fence post onto it.
For a 3×3 post you'll need 2no M10 coach bolts at 200 mm long or 2no coach screws at 160 mm.
For 4×3 or 4×4 timber fencing posts use M10 220 mm coach bolts or 180mm coach screws.
Ideal for use as a repair spur.
Can also be used with on new fence lines to ensure posts do not come into contact with the ground and suffer premature rot.